SEDV is an interdisciplinary, comprehensive graduate program with a cross section of courses providing a holistic approach to energy and environmental management. Comprised of courses centered around energy foundations, environmental engineering, environmental and social sustainability, and economic and commerce sustainability, the SEDV curriculum delivers a degree that fulfills the need for students wishing to move from a technical foundation provided in an engineering, geology, environmental and/or social undergraduate degree to a truly interdisciplinary professional practice focused on leadership.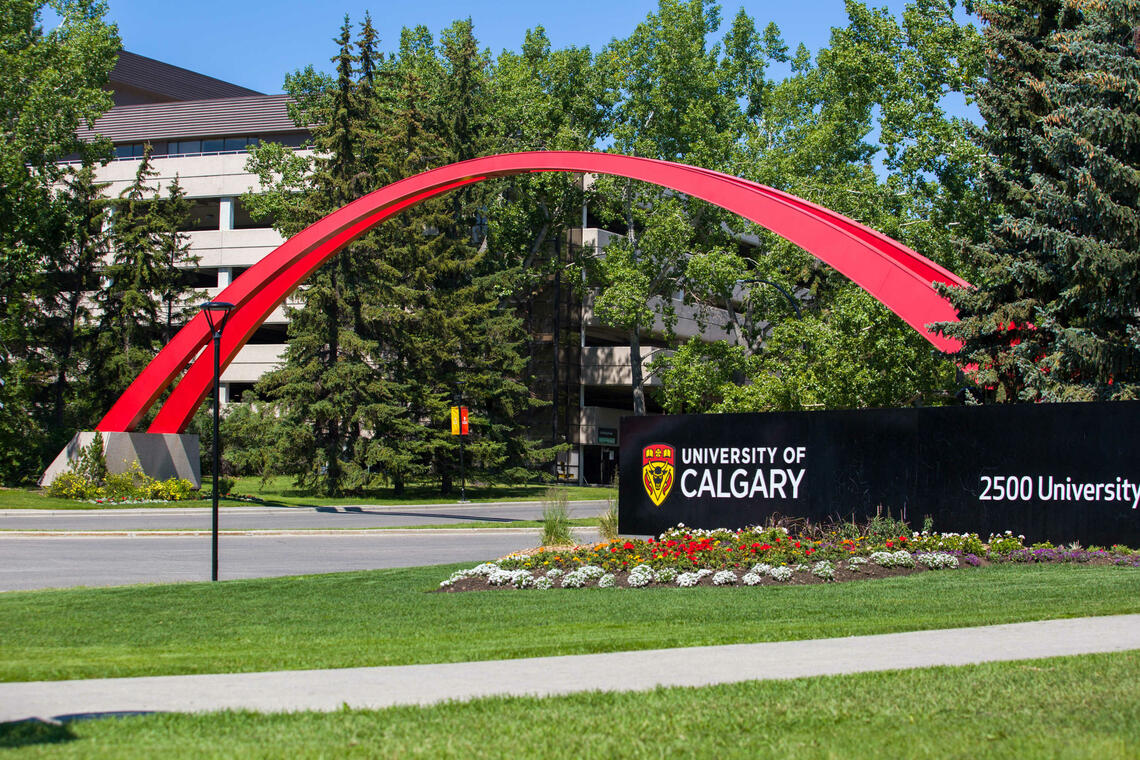 Interdisciplinary Focus
Drawing on the university's expertise in environmental engineering, natural resources law, business management, Indigenous relations, and environmental science, our curriculum combines disciplines to provide a holistic approach to energy and its complexities.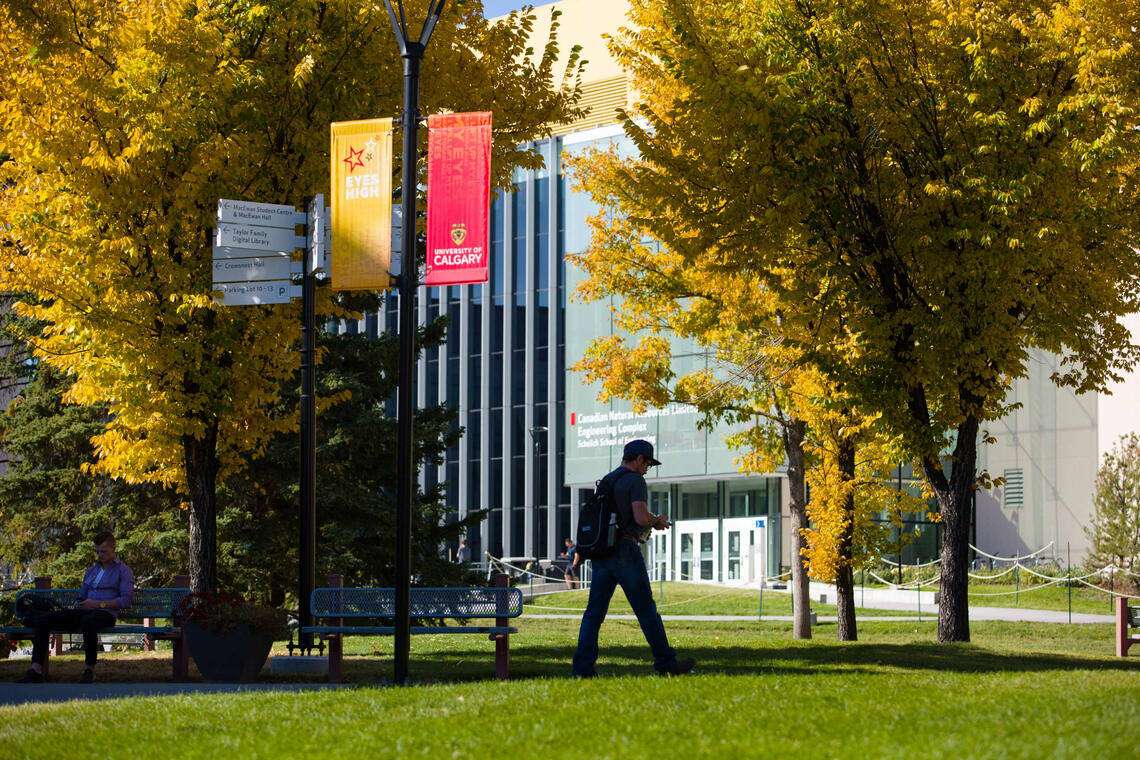 Academic Curriculum
Consisting of 13 lecture courses and 3 seminar style courses to compliment the students' capstone progress, our interdisciplinary curriculum is designed to complement and build upon the knowledge gained as students progress through the program.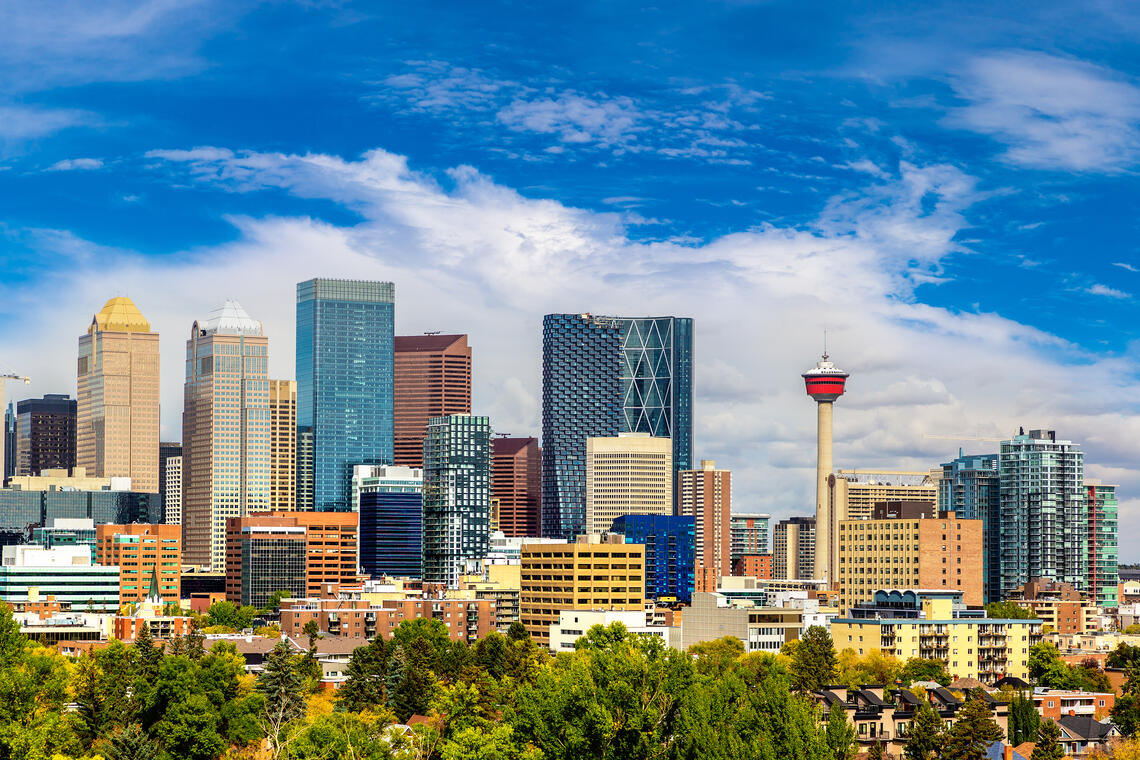 Industry Connection
The academic experience is enhanced by incorporating site visits, guest speakers, and mentorship opportunities to bridge the energy industry and our classroom, providing invaluable real world context and broadening the perspectives of our students.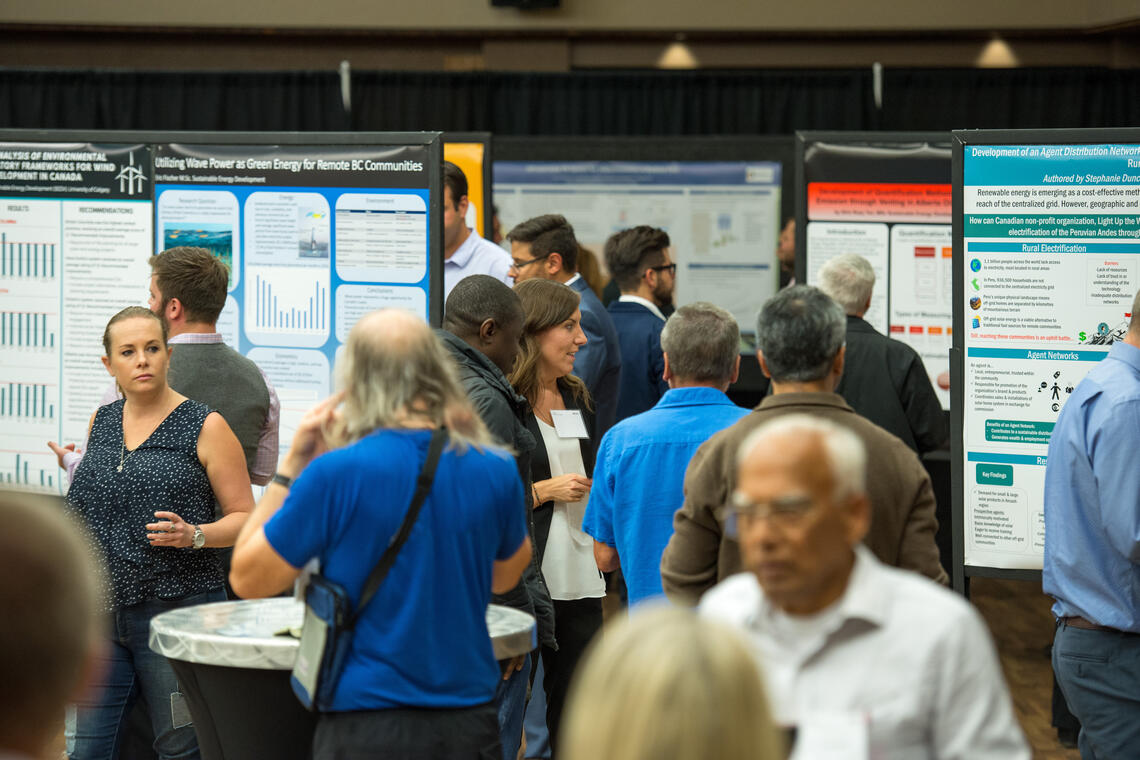 Capstone Projects
As part of the SEDV curriculum, students complete a research project to integrate and apply the concepts learned throughout their program to tackle practical real-world situation based on their own interest or paired with one of our many industry partners.