The Global Business Futures Summit
Business plays a critical role in the prosperity of the North American economy and in our communities. However, a turbulent global environment is creating new challenges for business leaders. How can we adapt to these changes? How can we work together to create a stronger, more united North American business landscape?
The Global Business Futures Summit will bring together decision-makers and top managers to connect and work through the challenges they're facing in a peer-to-peer setting. The event will begin with a keynote address meant to set the stage for moderated, peer-to-peer discussion on three big challenges leaders are facing now: sustainability, global resiliency and North American regional development.
The summit has been developed in collaboration with the Business Council of Canada, the Business Council of Alberta and Innovate Canmore.
Please note:
Chatham House Rules: To encourage inclusive and open dialogue, the Summit will use Chatham House Rules: Participants are welcome to use the information they receive but are requested not to reveal the identity of individual participants or speakers.
Dress Code: Open and inclusive dialogue is easier when you are comfortable. We are encouraging a mountain resort casual dress code at the Summit. Weather in October can be cool, so please bring a jacket, walking shoes/hiking boots and your most comfortable resort casual clothing such as khakis, jeans and sweaters.
Scroll further down to read more about the facilitators, speakers, and great activities we have planned!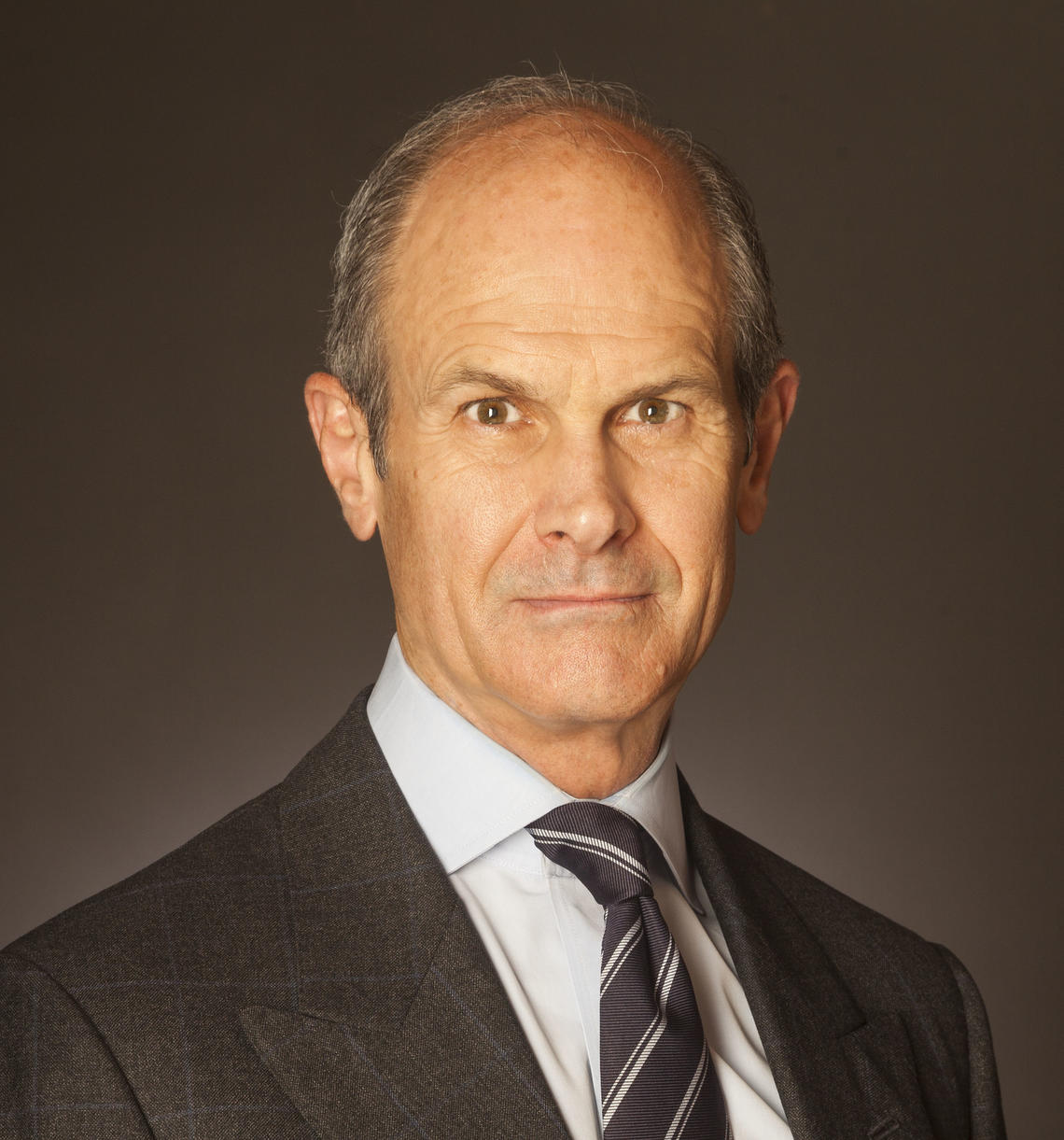 Senior Editor-at-Large, Fortune Magazine
Focus: Leading in a World of Continuous Disruption
Setting the stage for the summit, Geoff Colvin will outline the key challenges the North American companies face today. He will discuss how to embrace a world of continuous disruption while building powerful competitive advantages. This uplifting talk, shows step-by-step how we can all respond faster to change and even get ahead of it as individuals, teams, and enterprises. 
Geoff provides actionable takeaways to help leaders face change smarter: 
What the best leaders and companies are doing right now to create the future 
Why confronting reality faster is the key to seizing new opportunities 

Biggest pandemic lessons for business 

Scenario planning: surviving bad times begins with better decisions in good times 

3 best ways to lead during crisis and disruption 

Creativity and innovation – how to unleash it individually and organizationally 
Millions of eyes and ears count on — and respect — Geoff Colvin's insights on the key issues driving change in business, politics, and the economy. The senior editor-at-large of Fortune magazine, Colvin draws on his unparalleled access to top global business leaders to share effective leadership strategies, and provide actionable insights on the on the economic, market, political, and technological forces driving disruptive change. He leaves audiences with a clearer path for an uncertain future.
Colvin is an honors graduate of Harvard University with a degree in economics and has an MBA from New York University.
Strategic Futurist, Author & Gatherer
Focus: The Necessary Shift From Leadership to Leadering
As we are beginning to see, several forces are converging to shape a transformative, highly productive new era. Making this transition, however, can be challenging, as many of the structures and tactics put in place to reduce risk in the 20th Century are now often the very things creating vulnerability in the 21st Century. This moment demands that we move away from thinking of leadership as static, hierarchical and focused on short-term growth, to embracing it as a dynamic, inclusive and constantly learning practice, in order to build long-term value. Key takeaways are:
The expectations (and opportunities) of the Exponential Productivity Era (XPR)
Why it is necessary to ditch an outdated playbook to better sense and respond to change
How to cultivate the new practices and approaches 21st Century stewardship demands
The unique invitation leaders have to create the future we want to see
Nancy Giordano is an interdisciplinary futurist, global enterprise strategist, and bestselling author who has consulted on a portfolio of $60+ billion well-known brands and given more than 100+ global keynotes. With a drive to help enterprise organizations transform to meet the escalating expectations ahead, she advises leaders on the organizational structures and new mindsets necessary to effectively harness the significant technology innovations heading our way. An active strategist working on horizon solutions, Nancy believes we have a once in a generation opportunity to rethink, reimagine and reshape every industry and societal construct we call life.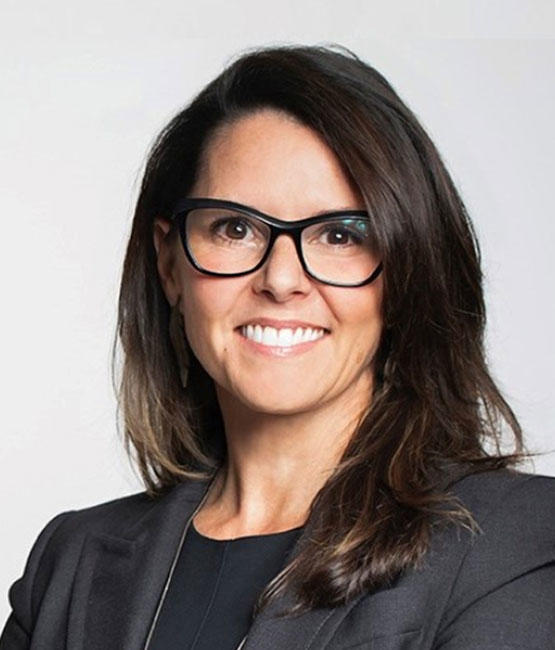 Alicia Dubois
Co-founder of the Indigenous Leadership Circle and co-visionary for the Prosperity Project
Focus: Traditional Worldviews and our Economic Evolution: Reinventing ourselves for the future
Our national and global economies are transforming at an unprecedented pace due to forceful pressures that have not historically driven economic decision making.  In this session, Alicia Dubois will highlight relevant points of intersection between current economic trends/demands and traditional worldviews while also discussing how understanding and embracing traditional worldviews values will better position business and community leaders to create a more prosperous, hopeful future.
Alicia Dubois is a proud Indigenous professional who earned a B.Sc., with Distinction from the University of Lethbridge and a Juris Doctor from the University of Toronto. Alicia is committed to advancing Indigenous prosperity and an equitable economy through economic development and strategic partnerships.  
Alicia founded Nish Synergies Advisory Group to support Indigenous business leaders, corporations, not-for-profit organizations and governments as they navigate how to create synergistic, lasting business partnerships with shared outcomes and measurable impact. She is passionate about enhancing the national and international narrative around Indigenous business and partnerships.
Joshua P. Meltzer
Senior Fellow – Global Economy & Development, The Brookings Institution
Focus: Building a more competitive, inclusive, and sustainable North American economy
How we can leverage data flows and artificial intelligence to find trade and investment opportunities in North America. Joshua will summarize the main geostrategic themes affecting North American business.
Joshua Meltzer is a senior fellow in the Global Economy and Development program at the Brookings Institution. At Brookings, Meltzer works on international trade law and policy issues with a focus on the World Trade Organization and large free trade agreements such as the Trans-Pacific Partnership Agreement. Meltzer teaches digital trade law at Melbourne University Law School and has taught international trade law as an adjunct professor at Georgetown University Law School and Johns Hopkins School for Advanced International Studies.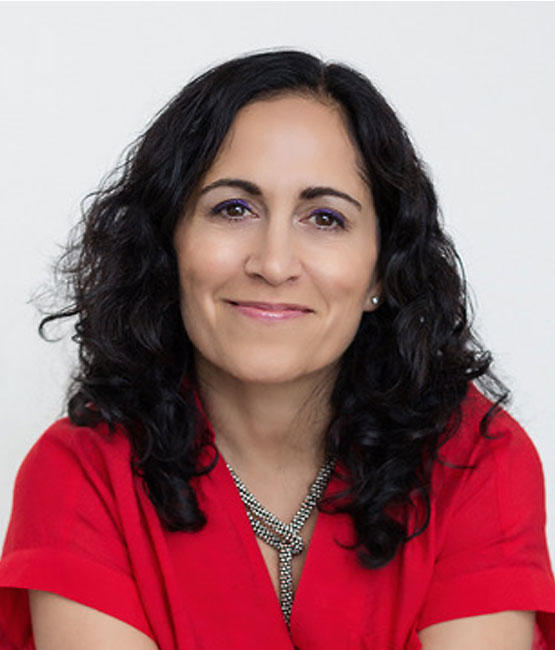 Designer, Strategist, Facilitator & Documentary Filmmaker
Focus: Framing questions and guiding conversations to seed idea expansion
As a seasoned program designer of global summits, Roshi Givechi plays a contributing role in shaping the flow of this Global Business Futures Summit. In the session itself, she will facilitate group discussions to surface perspectives and accelerate the opportunity for patterns and connections to emerge among leaders.
Roshi Givechi focuses her passions and talents to help leaders see opportunities and turn them into powerful stories from which to take action. Having spent 19 years at global design firm IDEO – lastly as Partner/Executive Design Director – she continues to shape processes to surface "a-ha's" and facilitate collective impact. Whether collaborating with businesses and governments or the inaugural Ocean Plastics Leadership Summit at sea, Roshi loves to propel change and is featured in Daniel Coyle's book –The Culture Code, The Secrets of Highly Successful Groups – where she's happily sandwiched somewhere between the Navy Seals and Pixar.
Schedule (all times in MDT)
Oct. 24, 2022
5:00 p.m. 
Welcome reception
6:00 p.m. 
Opening remarks
7:30 p.m. 
Keynote Speaker: Geoff Colvin on Leading in a World of Continuous Disruption
8:30 p.m. 
Facilitated Session with Roshi Givechi
9:00 p.m. 
Networking and end of day one
Oct. 25, 2022
8:00 a.m. 
Breakfast  
8:45 a.m. 
Welcome remarks from Nancy Giordano
9:00 a.m. 
Joshua Meltzer: Building a more competitive, inclusive, and sustainable North American economy
9:30 a.m. 
Alicia Dubois: Traditional Worldviews and our Economic Evolution: Reinventing ourselves for the future
10:20 a.m. 
Fireside Chat with Business Councils of Alberta, Canada and Mexico: The Role of Business Leadership in Shaping North American Future
A conversation with Goldy Hyder, Sergio Lora and Adam Legge, moderated by Elizabeth Cannon
11:20 a.m. 
Outdoor Walk and Talk
12:30 p.m. 
Lunch
1:30 p.m. 
Facilitated discussions and conversations
4:15 p.m. 
Closing Keynote: Nancy Giordano on 'Leadering' and Future Strategy
5:00 p.m. 
Closing remarks 
5:15 p.m. 
Networking and the end of the official program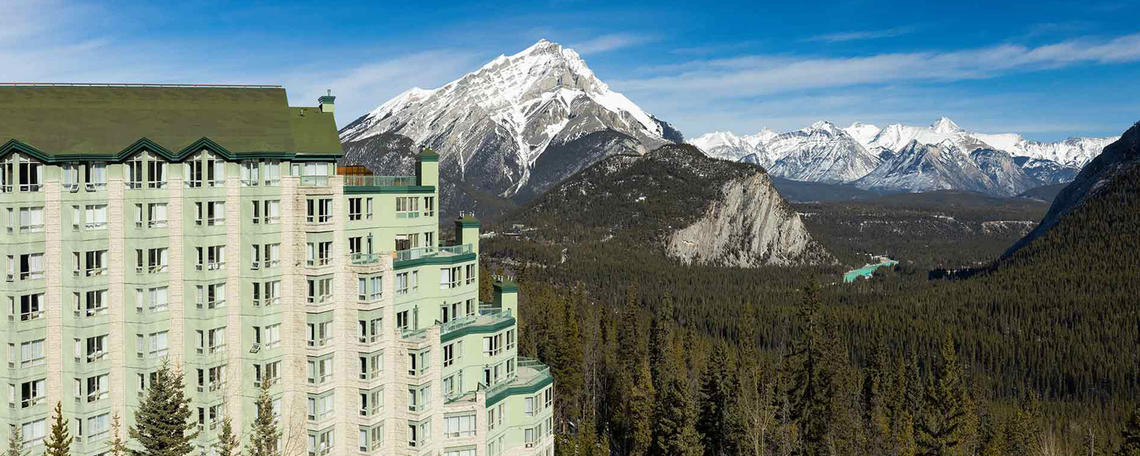 Shuttles will be available to transport you from the Rimrock Resort Hotel to the Silvertip Resort in Canmore, Alberta. There are also shuttles transporting from and to the Calgary International Airport. Please refer to the shuttle schedule here. 
About the Global Business Futures Initiative
The Global Business Futures Initiative (GBFI) is an emerging thought leadership center at the Haskayne School of Business tasked with launching a regular global business summit, serving managers, directors, investors, and policymakers on the issues related to achieving corporate longevity and prosperity through research and engaging events. Through events and podcasts, the GBFI provides practically relevant tools and frameworks that allow business leaders to better understand global disruptions and their subsequent value-creation opportunities.