The Digitization for Innovative Supply Chains (DISC) aims to become a Canadian reference for advanced skills and research, in the field of Digitization for Innovative Supply Chains. DISC Consortium will be a platform for members to create and share knowledge; allowing members to collaborate with academia to get involved in applied research to transform their supply chains with digitization and to have access to highly qualified personnel who are trained with new skills for digitization.
The program offers research and training for DISC expertise under three key themes:
Smart Logistics: Design and manage the new norm in logistics and distribution activities that are fully integrated with robotics, Internet of Things (IoT), artificial intelligence, 3D printing, autonomous vehicles, and sharing economy applications.
Data Centric Supply Chains: Use of real-time data for predictive and prescriptive analytics through machine learning (ML) and artificial intelligence (AI) techniques to support decision-making along the supply chain, and for the chain to become integrated and transparent.
Sustainable and Responsible Supply Chains: Design innovative supply chains that can achieve net-zero carbon emissions, re-utilize and recycle the waste produced in the chain, and ensure responsible operations along the chain. Examples include the use of blockchains and digital information tracking technologies, the adoption of low-carbon transportation systems and renewable energy in supply chain operations, and circular supply chains.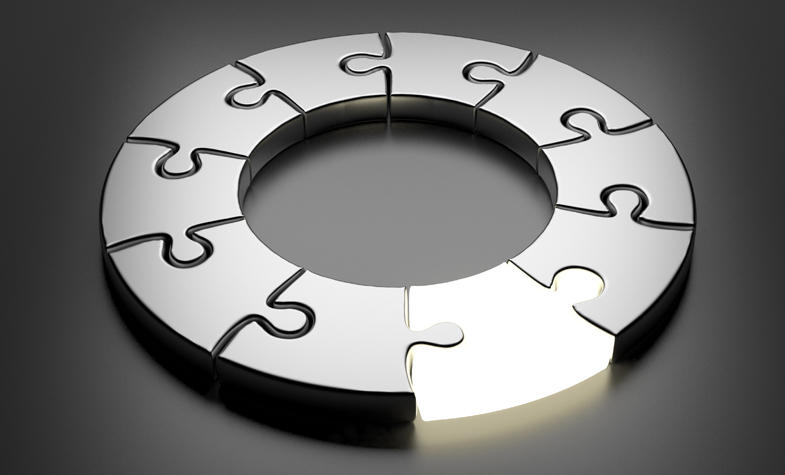 DISC Skills for Digitization
Applied statistics
Data visualization and interpretation
Machine learning and artificial intelligence
Modelling and optimization
Framing and solving problems
Professional development skills
Membership and benefits
Membership will consist of companies from various industries, with a common goal of participating in collaborative research and training activities. Knowledge will be created through advanced training of new and current employees in DISC, experiential learning and applied research through partnerships, graduate student and/or postdoctoral research fellow funding models. Knowledge will be shared through collaborations, workshops, presentations, and publications.
Annual meeting & workshop: An annual consortium meeting and workshop will be organized by the University. Speakers from academia and industry will present on:

the recent advancements in the field of DISC,
best practices, and
cutting edge research findings from ongoing collaborations.

Student projects (Undergraduate/MBA): Interested members will get involved in undergraduate or MBA level Field Investigation projects conducted by four or two students, respectively. Student teams will work for 8 hours per week for 12 weeks, on a DISC related problem defined by the member and the University.
Process Analysis: Analysis of one current supply chain management process, identified by the industry partner, to identify challenges and opportunities from a DISC perspective.
Direct access to new talent: The University will offer new courses and graduate programs to train students with the new skills required for DISC. Members will have direct access to such talent during their education via projects, internships, and applied research projects and after graduation.
Guest lecture: Professionals from member companies will have the opportunity to be guest lecturers in DISC related courses.
Opportunities for curriculum development: Interested members will send delegates to Curriculum Development Committees created by the University to design new graduate programs that impart new skills in DISC.
Access to white papers based on research: All research projects conducted in collaboration with the members of the consortium will be published in the form of a white paper and will be freely available to the members.
Newsletter.
Administration.
Specialized workshops: Members can join a specialized workshop to further expand employee knowledge on specific skills required for DISC.
Training of current industry partner employees in DISC:

Academia to provide in-house training for industry partner employees on DISC related skills, and/or
Graduate (certificate/diploma) programs offered by the University

Collaborative research through federal and provincial funding:

Focused research projects with faculty members, PhD students or PDF.
PhD Student: One dedicated graduate student working 2 days per week at the company and 3 days per week on research for a total of 4 years. Cost of the student matched with federal and/or provincial funding.
Post-Doctoral Research Fellow (PDF): One dedicated researcher working full-time, 8 hours per day per week, on a research project with the company for 1-2 years. Cost of the researcher matched with federal and/or provincial funding.
Any additional opportunities, as outlined above may require mutual agreement of funding and/or specific terms and conditions.