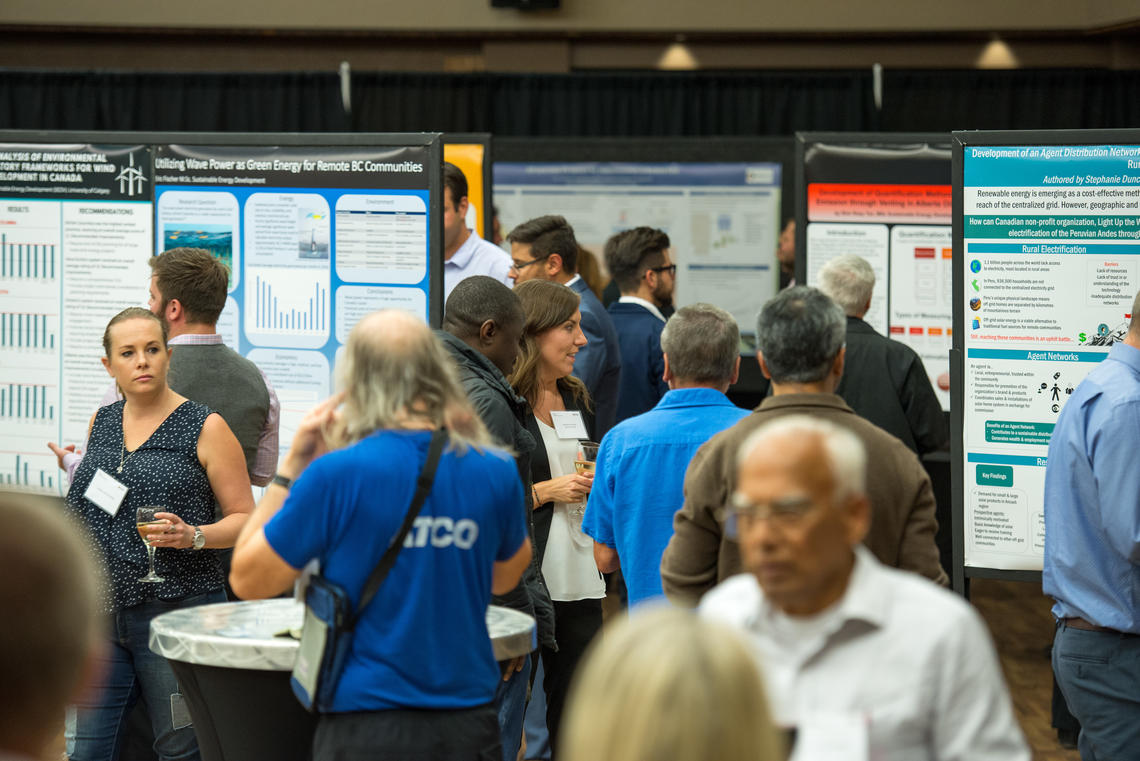 Interdisciplinary Focus
Drawing on the university's expertise in environmental engineering, natural resources law, business management, Indigenous relations, and environmental science, our curriculum combines disciplines to provide a holistic approach to energy and its complexities.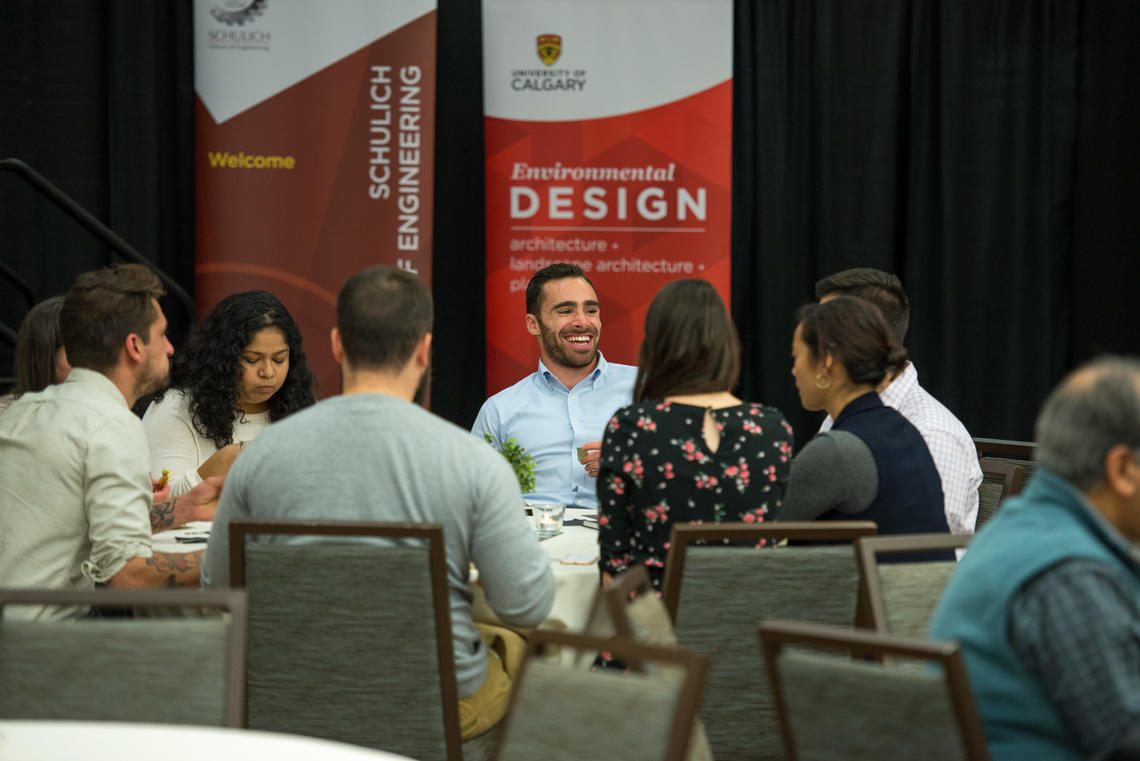 Diverse Cohort
The diversity of our students' academic and professional experience further enhances the interdisciplinary nature of the SEDV program by exposing them to the differing viewpoints others may contribute to discussions and projects.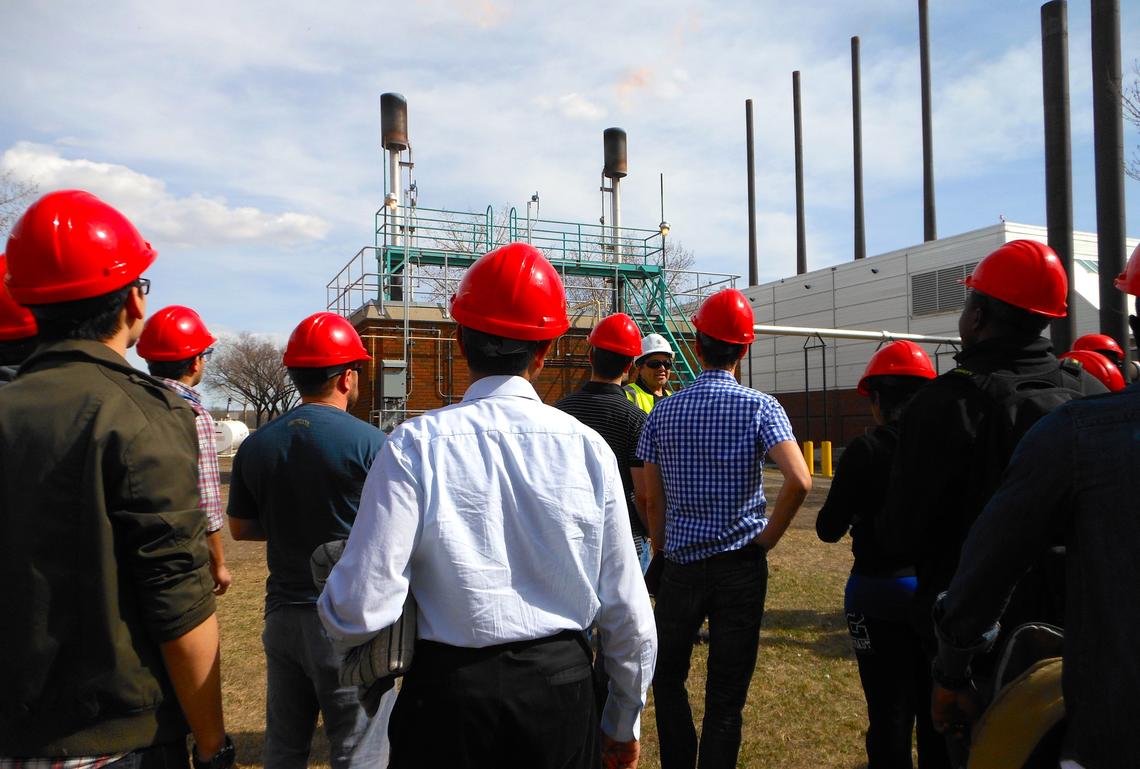 Industry Connection
The academic experience is enhanced by incorporating site visits, guest speakers, and mentorship opportunities to bridge the energy industry and our classroom, providing invaluable real world context and broadening the perspectives of our students.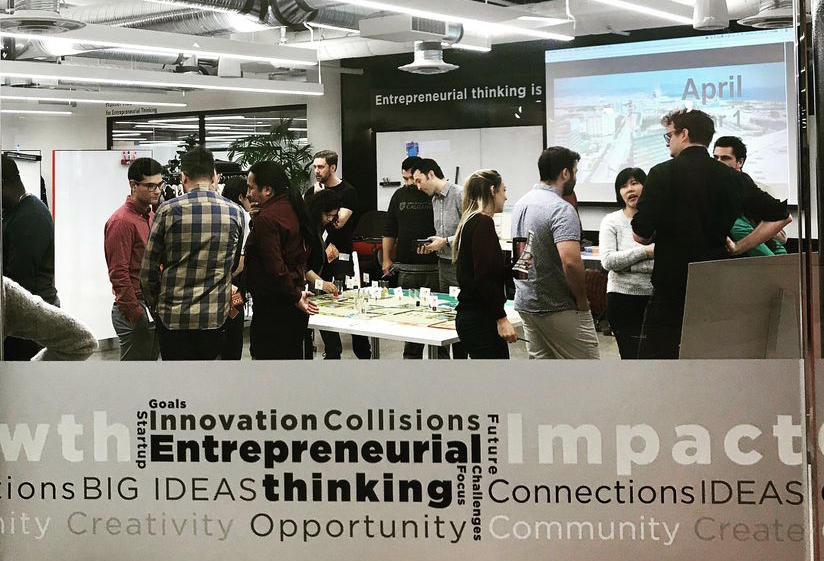 Unlock Your Potential
As an SEDV student, you will enjoy the many benefits and opportunities offered by the University of Calgary and graduate program team to further enhance your skillset and experience as you prepare for the transition from student to energy professional.
My journey with SEDV has been an adventure. It has enabled me to rise above limits and explore sectors previously out of bounds. It has facilitated the startup of my own business, with the long-term goal of transforming donor-recipient relationships in Africa.
Tinuke Chineme MSc (SEDV)'17
Future leaders in energy transition train to find solutions for Western Canada
Students in UCalgary Master of Science in Sustainable Energy Development program learn the ropes of solar, marine, and geothermal energy sources...
Calgary Economic Development