There are three awards for staff and three awards for faculty, plus one team-based award. Teams must have both staff and faculty members contributing toward achieving the specific goal. Staff and faculty members may nominate any peers who they believe has contributed in a significant way to support any one of our strategic pillars over the past year. These pillars are:
Innovative Research
Unparalleled Learning
Meaningful Community Engagement
Organizational Culture
All staff and faculty at Haskayne contribute to our strategy; therefore, all staff and faculty qualify for these awards. The awards are intended to recognize staff and faculty who go above and beyond their regular job tasks to help the School achieve its strategic objectives.
Dean's Award: Organizational Culture
Haskayne's culture exists in an environment of mutual trust and respect, embodying the can-do spirit for which Calgary is famous. We celebrate and value diversity in our people and our work. Our culture is collaborative, courageous and innovative. Walk into the School and you'll find bold and resourceful people who support and engage each other to be adaptive and innovative. By aligning our resources and activities, we welcome and attract exceptional people. Faculty members come from the world's top business schools and staff are highly engaged professionals who seek out opportunities to work at Haskayne. Together, we make things happen. This culture is what makes Haskayne so unique and successful. Recipients of the Organizational Culture award embody the organizational culture for which we strive.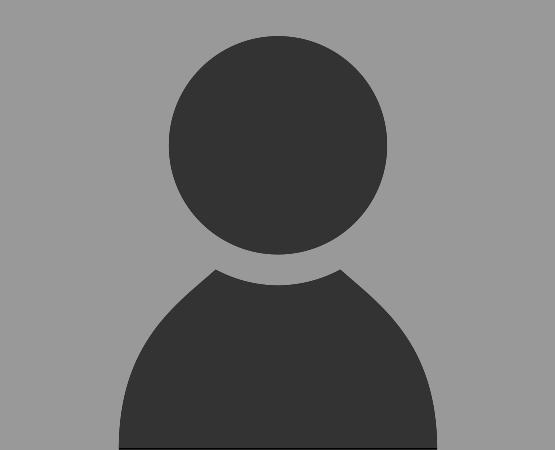 Recipient: Sylvia Fuchek
Sylvia Fuchek was chosen in recognition of her "consistently professional, efficient, dependable, thorough, flexible and knowledgeable" work skills.  Among other characteristics, the nominator noted that Sylvia is respected for her impeccable work ethic, quiet leadership, resilience, and support and respect for faculty, staff, and students. Sylvia's willingness to act as a change leader was particularly appreciated.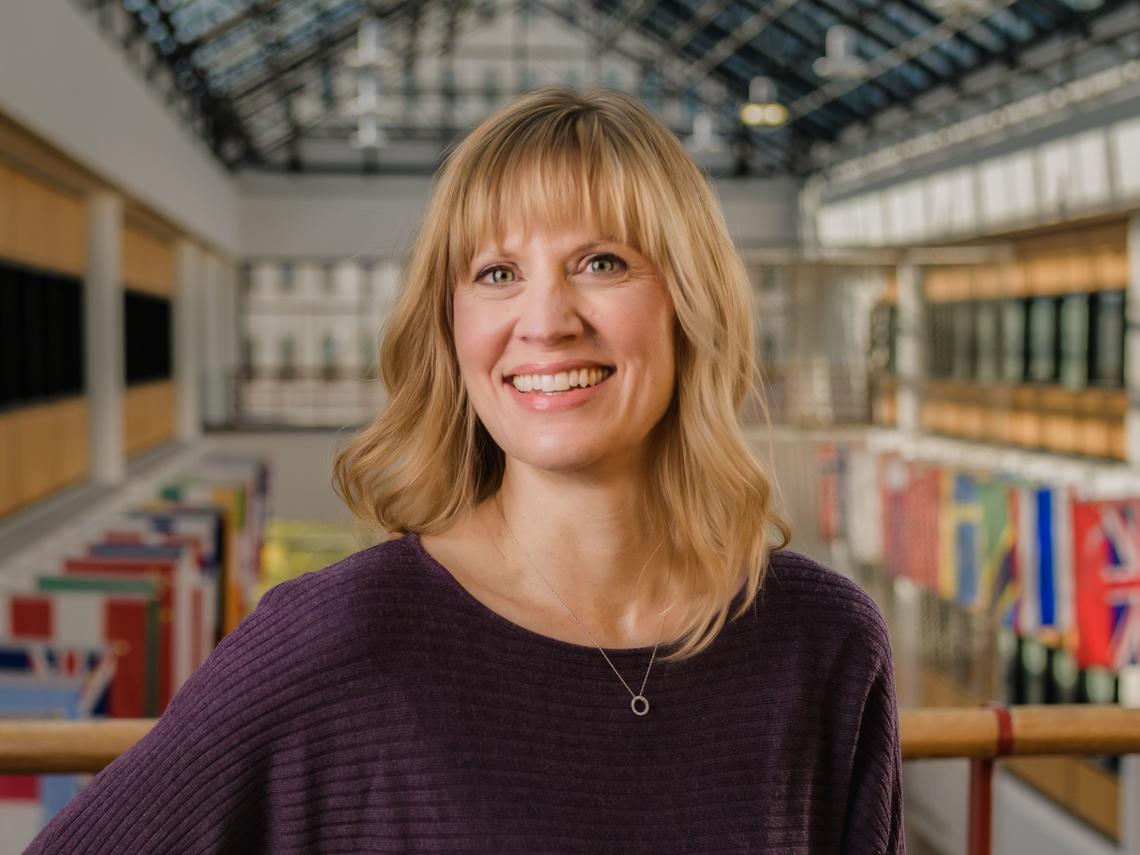 Recipient: Shannon MacGillivray
Shannon's nominator described her as someone who "enables us to become an environment where people can thrive" and further that she "exhibits the characteristics of collaboration, trust, inclusivity, respect, kindness, and authenticity that I wish we could clone at Haskayne." The Selection Committee noted her ability to manage complex processes and systems while always maintaining a calm and dependable work ethic. It was noted by the nominator that she could easily be nominated for her contribution to all categories, which is a means of recognizing how valuable she is to our school.
Dean's Award: Meaningful Community Engagement
The recipients of this award help to move Haskayne forward in building meaningful connections with our community and stakeholders. Our community seeks to engage with us because we create exceptional learning opportunities and deliver shared value. Our communities are loyal, proud supporters that include students, alumni, organizations and friends. By choosing Haskayne, engaged students embark on great careers, graduates become proud alumni and businesses and other organizations become school champions.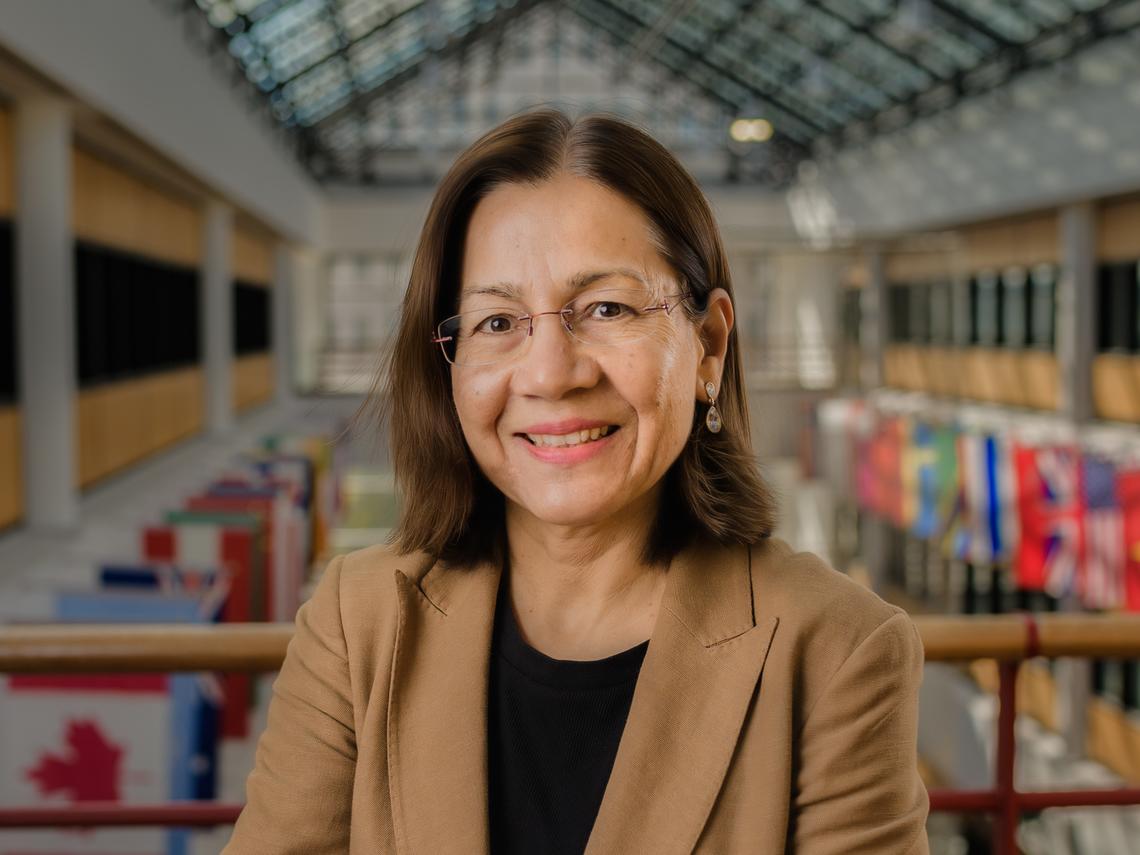 Recipient: Ayesha Malhotra
Ayesha is a senior instructor and won the award in recognition of her engagement with industry and the community to create experiential learning opportunities for students. She devotes a large amount of time and energy to find the clients, define the projects, arrange the field trips, etc. These opportunities help the school, the students and the community to build long-term, mutually beneficial relationships.
Recipient: Jennifer Walls
Jennifer won the award for her work as "a cornerstone member of the Career Development Centre in her relentless dedication and efforts for the MITACS Business Strategy Internship program". The nominator noted that she stepped up to lead the program and managed the administration, rollout and relationships with employers. The success of the program was a result of her hard work connecting students with employers.
Dean's Award: Innovative Research
Recipients of the Innovative Research Award contribute to positioning Haskayne as a prominent research-oriented business school where big ideas come to life and the joy of discovery flourishes. These individuals strive to create an inspirational and inclusive environment for knowledge creation and the pursuit of research excellence.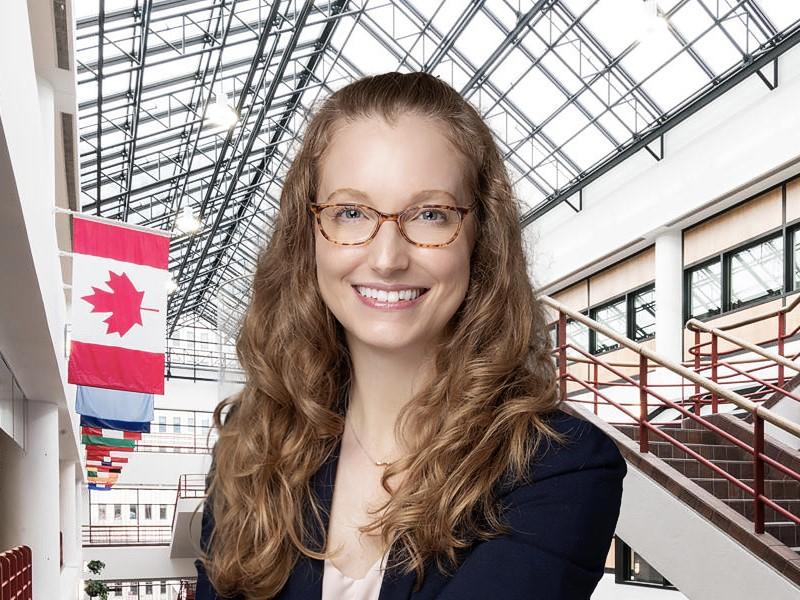 Recipient: Ruth Pogacar
Ruth was recognized for her publication in the Journal of Marketing "Is Nestlé a Lady? The Feminine Brand Name Advantage." By combining traditional brand management research with linguistics, this innovative publication contributes to the global academic discourse and influences the practice of management by addressing real challenges faced by businesses.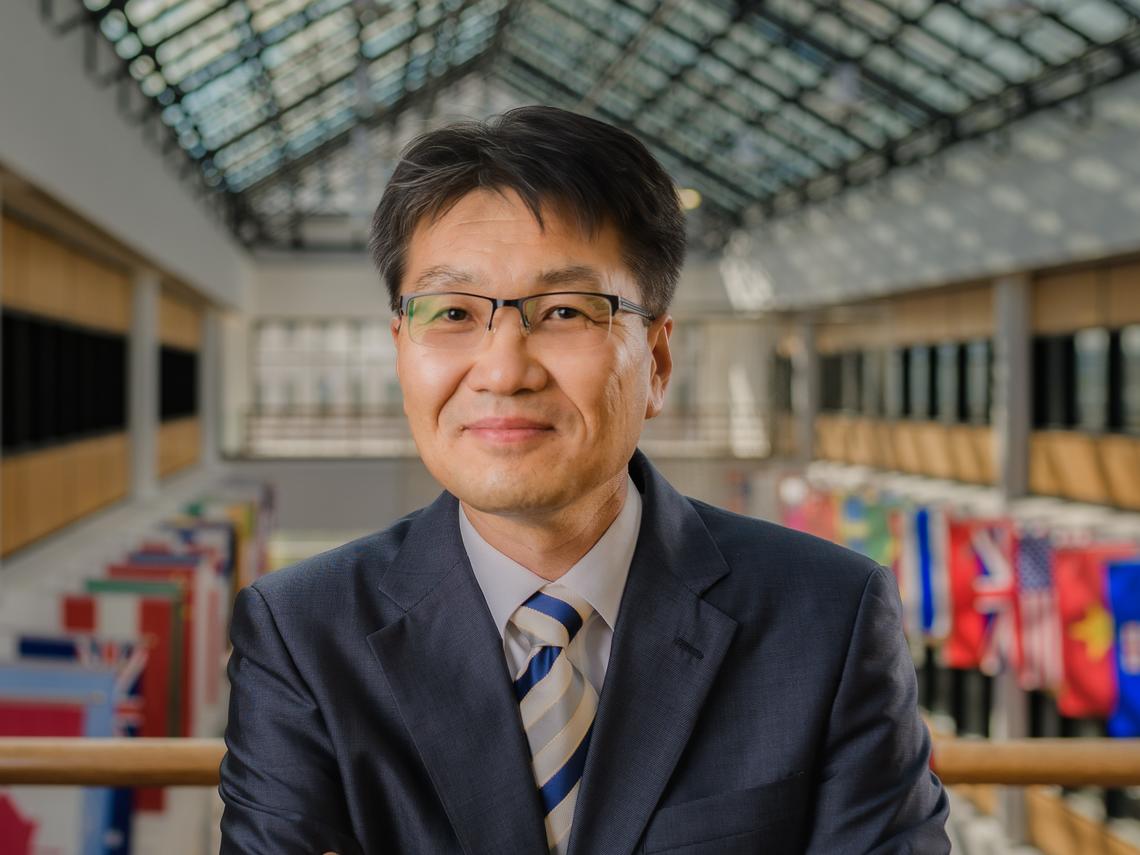 Recipient: Heechun Kim
Heechun and his co-authors noticed a lack of research into how board membership is shaped in family firms. They developed the term strategic nepotism to refer to the practice of deliberately appointing family members to positions where they will build managerial resources and may ultimately be groomed as future CEOs. Heechun's paper has been accepted by the highly ranked Academy of Management Journal, which will enhance Haskayne's reputation and is likely to influence the practice of management.
Dean's Award: Mixed Collaborative Team
Recipient: EMBA COVID-19 Team - Livia Fiorini, Elizabeth Henderson, Louise MacDonald, Dave Mallard and Brent Snider
The EMBA COVID-19 team is recognized for delivering an exceptional in-person learning experience for Executive MBA students. As the first in-person program delivered at the University of Calgary since the pandemic, this team went above and beyond to plan and execute the program, following Alberta Health Services, University of Calgary and WinSport rigorous health and safety guidelines.